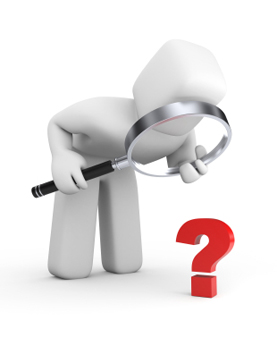 Just enter the desired domain name in the box, then choose the correct extension from the drop down menu, click on 'Check It' and you will be notified whether it's available or not.
If already taken, you can check who owns it or you can return here to submit another domain name.
Once you have decided on your ideal domain name or need help contact us and we can sort the whole process out for you with minimal fuss. Either call us on 01349 866610 or fill out the form on the Contact Page.